Music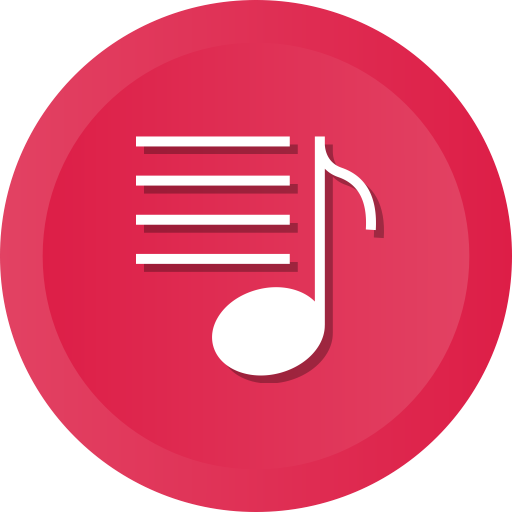 Music is all around us. It influences our moods and emotions and stimulates and excites us in many ways. Following this course will develop your understanding of how music is performed and created through the study of the three areas of music.
Composing
Performing
Listening and Appraisal
Coursework - 60%
The majority of students will choose one instrument to study (Voice, Keyboard, Guitar etc) and produce a total of two performances, two compositions and several related pieces of written work. Your performances will require independent learning and collaborative group work. Students aiming to achieve a Grade C or above will be expected to practise outside of lesson time. The compositional assignments will be done under strict time limits and be in a given style – such as Disco or Blues – which you will study during lessons. You will also be asked to keep a written log of your intentions and what you have done.
Creative Task - 45 minute Exam - 15%
You will develop a melody from a given idea and then communicate your composition by performing it either on your instrument, through ICT or by notating it.
Listening Exam - 1 hour Exam - 25%
This paper is based on the different styles of music that you have studied in the Areas of Study. You will answer questions on five or six extracts of music and be asked to identify the key musical features. The questions will be a mixture of multiple choice, structured and unstructured questions.
Please, press here: Music website at LPS