Wellbeing and Mental Health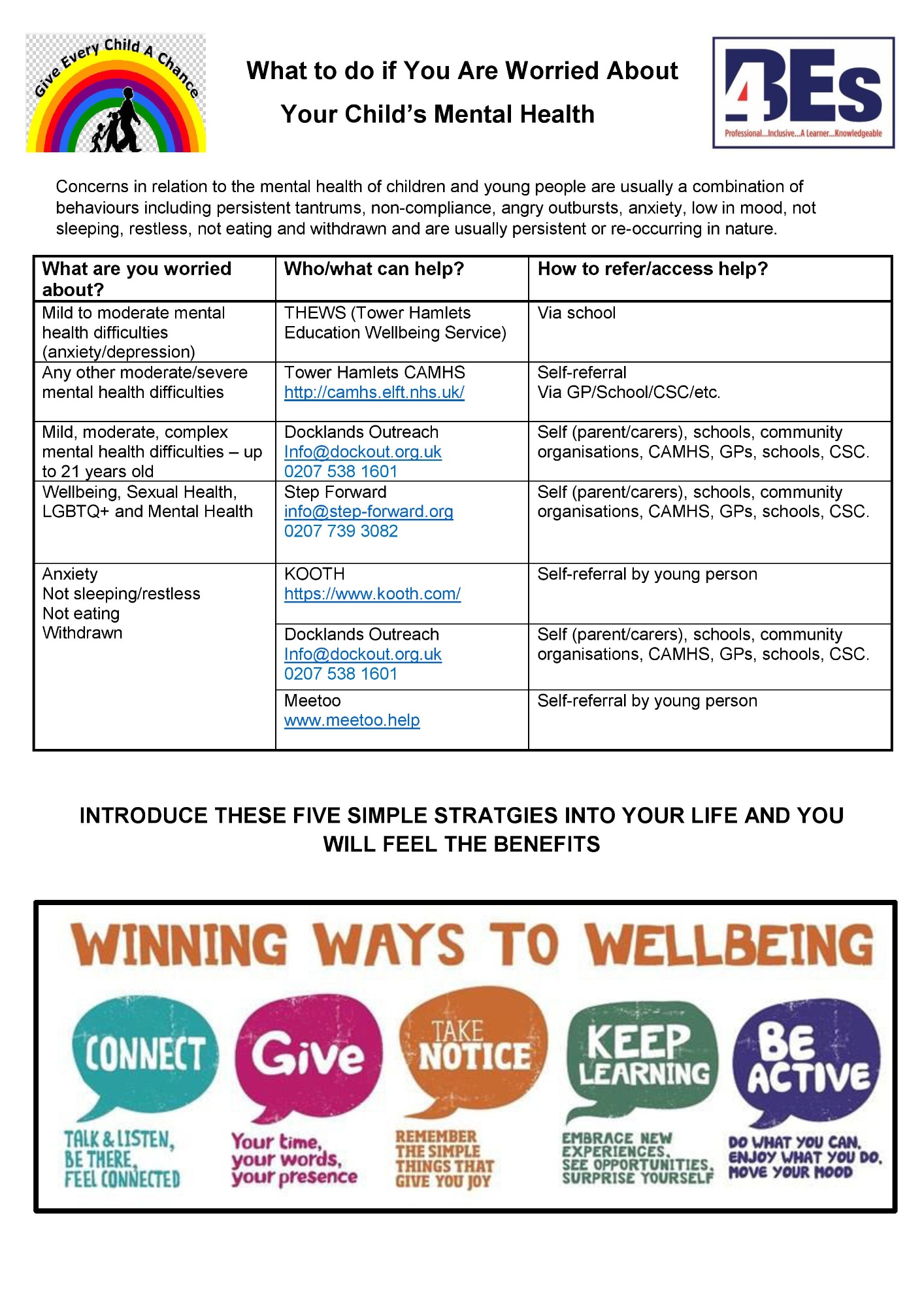 Five Finger Breathing
Five Finger Breathing | a simple guided breathing exercise for kids:
wellbeing classroom

Wellbeing Classroom – Please use these codes to join our Wellbeing Wednesday Classroom
| | |
| --- | --- |
| Year Group | Classroom Code |
| 7 | K3751ht |
| 8 | F2hloud |
| 9 | gx2f4e7 |
| 10 | cc2nz4q |
| 11 | taibolv |
| 12/13 | ueaxk7w |
| | |
Childline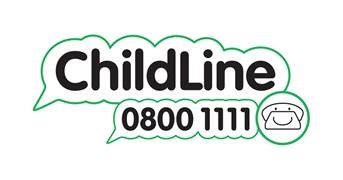 ChildLine: https://www.childline.org.uk/
This is a free, private and confidential service where you can talk about anything
Kooth
Kooth:
Kooth is anonymous and confidential online service to help you with any problems you may have. You can ask for advice on our discussion boards with other young people and help others with their questions too, read magazine articles, and take part in our weekly live forums.
Kooth, the UK's leading digital mental health platform has launched the 'Don't Do It Alone' campaign today, featuring five popular and well-known talents. The film, which features musician & entertainer, Chunkz; comedian & presenter, Amelia Dimoldenberg; DJ & producer, Jax Jones; Neo-soul singer/songwriter, Joy Crookes & author, broadcaster & activist, Riyadh Khalaf aims to encourage Gen Z to talk more about their mental wellbeing.
The celebrities reveal every embarrassing habit of what they get up to alone, from cutting toenails and smelling the cheese, through to body popping to Celine Dion, showing teens it is ok to be open with people you trust. The film ends with the message that no matter what kind of problem you are struggling with, there is always someone alongside you to talk to when it comes to mental health, whether that be friends, family, or a professional from an organisation such as Kooth.
Supporting your child with their emotions
Young Minds have also created a useful poster highlighting ways to give support to children when they have angry feelings or outbursts and may help families start a conversation and talk about each other's feelings.
How to provide emotional support to your child | Advice from our Parents Helpline experts
Parents guide to support their child's A-Z
How to support your child's mental health
Non Screen Activities
Safer Internet Day 2021 – resources for parents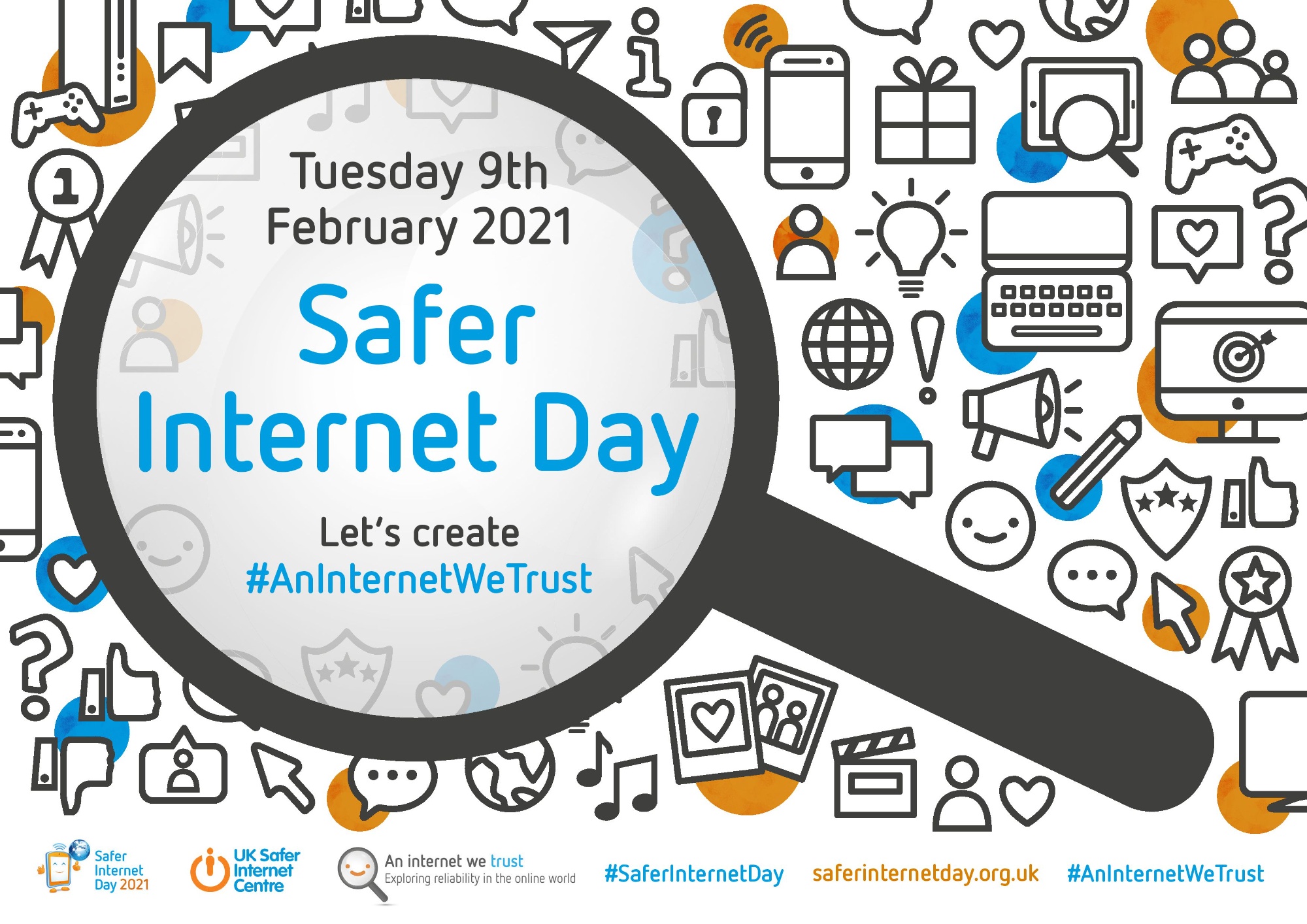 Use these free resources to talk to your child about online safety this Safer Internet Day
What to trust on-line (guide for parents)