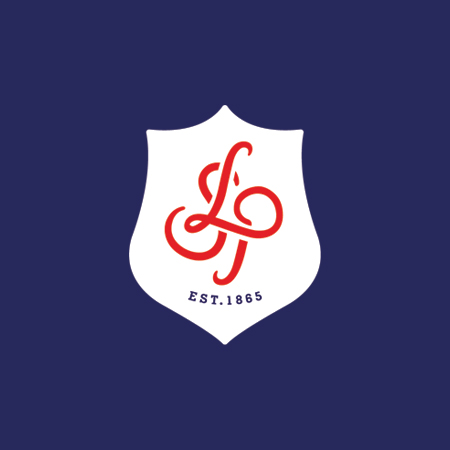 SCHOOL CLOSURES AND LATEST UPDATES
Published 10/07/20
Dear Parent / Carer
A reminder that Byron Street is open all week from 9.00am – 11.00am where you can collect work and we can answer any questions you may have.
Please click here to access the Department of Educations guidelines to parents and carers re Free School Meals
We trust you are well and do stay safe.
Please note if you are having trouble accessing MILK school work is on the website This can be found by going to CURRICULUM - HOME LEARNING
Please also use EDUCAKE, SENECA AND MEMRISE.
Emergency Contact Telephone Numbers: available between 11.00am - 1.00pm and 3.00pm - 4.00pm
Years 7 and 8 - 07776914423
Year 9 - 07776914480
Year 10 - 07776914427
Year 11 - 07776914447
Year 12 and 13 - 07470375110
Headteacher - 07918481152
Please note that if these numbers are misused it will be reported to the police.

Free School Meals registration - Covid Summer Food Fund
Please note, today is the deadline for eligible families to register for Free School Meals and access support through the COVID Summer Food Fund.
The impacts of Covid-19 means more families are struggling to afford essentials and experiencing food insecurity, some for the first time. Many parents and carers don't know their children are eligible for free school meals and they won't be able to access the COVID Summer Food Fund if you don't register before Friday 10 July.
How to register for the COVID Summer Food Fund:
https://www.london.gov.uk/city-hall-blog/how-register-covid-summer-food-fund
Tower Hamlets Council - Updated weekly
TH Residents' Support Scheme
Coronavirus update:
Due to the widespread impact of the coronavirus, we have temporarily changed the criteria to allow residents to apply for support more than once in a 12 month period.
Apply on line
https://www.towerhamlets.gov.uk/lgnl/advice_and_benefits/Residents_Support_Scheme.aspx
or if having problems: Please email lwpqueries@northgateps.com or call 020 7520 7217 for more information.
However, If self isolating/shielding you may need a different scheme for food delivery:
Online self-isolation form
People who are self-isolating and at the highest risk of severe illness from coronavirus can also use our online self-isolation form to let us know about support they need while self-isolating.
Once you have completed the form, someone from the council will be in contact to discuss your needs.
Please check the Tower Hamlets website where you can sign up to a newsletter to get the latest information on support available during this time. Visit www.towerhamlets.gov.uk/coronavirus
Families can also find out about services and resources/activities for children on the Tower Hamlets Local Offer – visit www.towerhamlets.gov.uk/localoffer
Students - please click here for details of how to register for on-line sessions with Leaders In Community projects
Please click on link below for more advice and contact numbers from London Borough of Tower Hamlets
Please click below for details of free lunches - Spotlight Munch Box
Read More