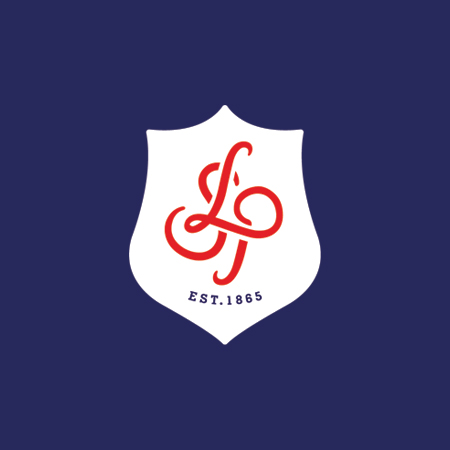 SCHOOL CLOSURES AND LATEST UPDATES
Published 09/04/20
Good Morning
Details of the Free School Meals scheme have been posted out. We do need an email address. The school will be closed for the Easter holiday. After Easter we will send out details of next terms learning and activities.#
Stay safe, We are thinking of you all.
.Remember if you are a key worker you can contact us if you need to leave your child in school - please email keyworkers@langdonpark.org
This week we will be putting together the work packs and assessments for after the Easter Holidays.
Please note if you are having trouble accessing MILK school work is on the website This can be found by going to CURRICULUM - HOME LEARNING
Please also use EDUCAKE, SENECA AND MEMRISE.
Emergency Contact Telephone Numbers: available between 11.00am - 1.00pm and 3.00pm - 4.00pm
Years 7 and 8 - 07776914423
Year 9 - 07776914480
Year 10 - 07776914427
Year 11 - 07776914447
Year 12 and 13 - 07470375110
Headteacher - 07918481152
Please note that if these numbers are misused it will be reported to the police.
Many thanks
Tower Hamlets Council - Updated weekly
The following locations will be serving hot meals to take away starting on Wednesday 8 April until Friday 17 April 2020 - excluding Saturday 11 April and Easter Sunday.
Each location will be serving a maximum of 300 meals each to ensure social distancing etiquette can be followed.
Meals will be free to any family with school aged children who are struggling to afford or find food during the current situation.
Monday to Friday only.
Brady Centre 192 Hanbury Street E1 5HU open 12 noon to 2.30pm
Harford Multicentre 115 Harford Street E1 4FG open 12 noon to 2.30pm
St Paul's Way 83 St Paul's Way E3 4AJ open 12 noon to 2.30pm
Gayton Classroom 1 Gayton House, Chiltern Road E3 4BY 2.30pm to 4pm
Spotlight 30 Hay Currie Street E14 6GN 2.30pm to 4.30pm
For more information and to check on any possible updates to locations or additional venues visit www.towerhamlets.gov.uk/lgnl/health__social_care/health_and_medical_advice/Coronavirus/Schools/Free_school_meals.aspx
Please check the Tower Hamlets website where you can sign up to a newsletter to get the latest information on support available during this time. Visit www.towerhamlets.gov.uk/coronavirus
Families can also find out about services and resources/activities for children on the Tower Hamlets Local Offer – visit www.towerhamlets.gov.uk/localoffer
Read More