CORONAVIRUS LATEST UPDATES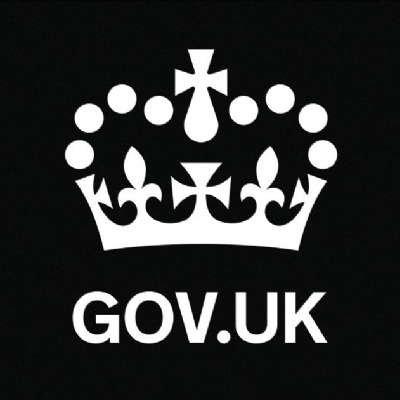 Coronavirus – Advice for all early years providers, schools and further education providers
The government is closely monitoring the spread of the Coronavirus and is taking action at home and abroad.
You should not be unduly worried about the possibility of your children catching the Coronavirus.
There is no reason why your children should not continue to attend their early years, school or further education setting as normal.
PLEASE CLICK ON LINK BELOW TO ACCESS LATEST GOVERNMENT GUIDANCE ON CORONAVIRUS