Domestic Abuse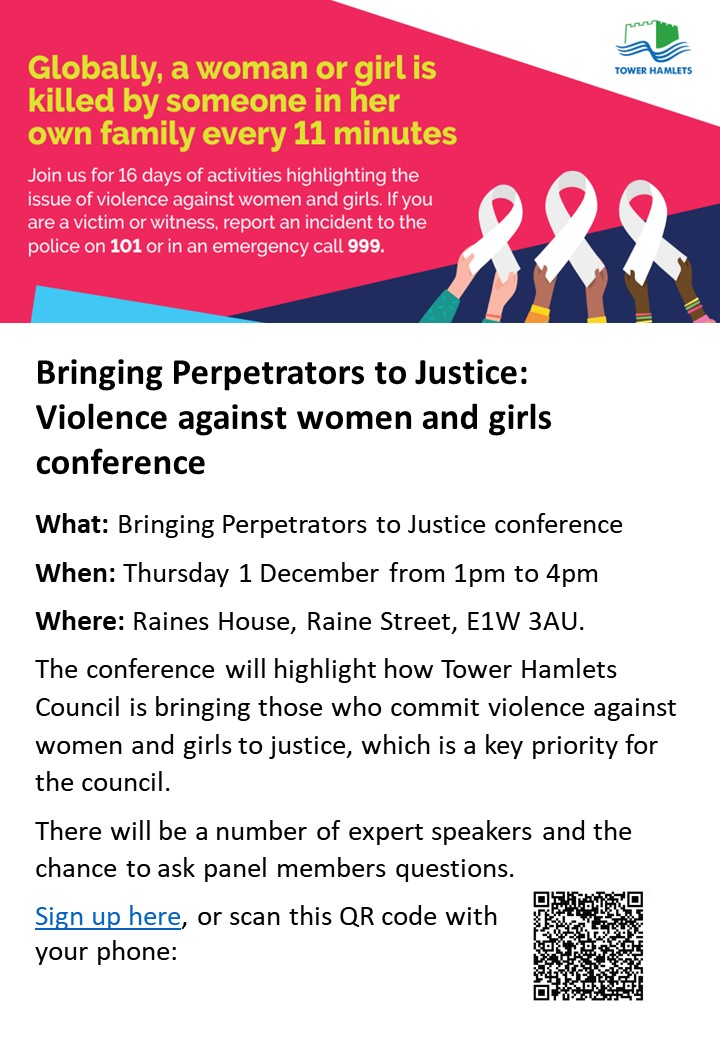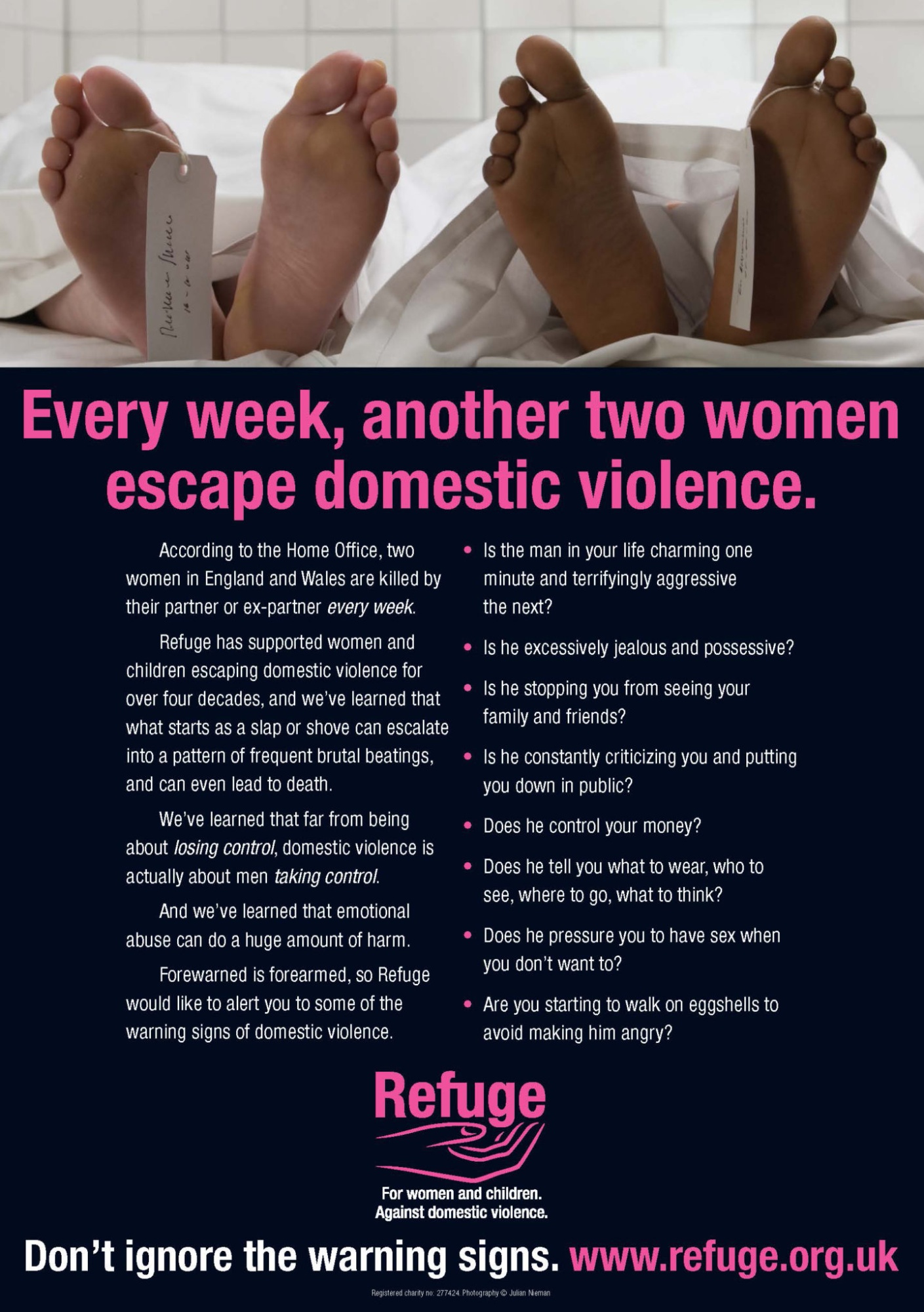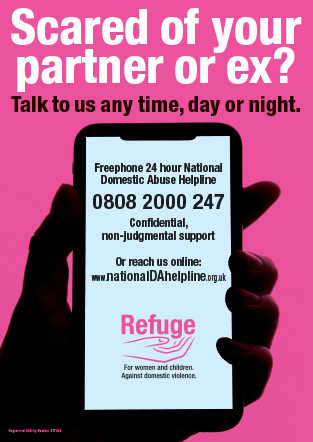 Please click below to access guide to helping children within domestic violence
https://youngminds.org.uk/find-help/for-parents/parents-guide-to-support-a-z/parents-guide-to-support-domestic-violence/
Follow this link to Safe Lives website for information and helplines.
.If you are in immediate danger, please call 999 and ask for the police.
If you are not in immediate danger, SIDAs and the following helplines are advised:
England: Freephone 24 hour National Domestic Abuse Helpline:
0808 2000 247 (run by Refuge)
Support is available from national Women's Aid's online chat service, open from 10am-12pm Monday-Friday.
Men's Advice Line: 0808 801 0327
Respect helpline: 0808 802 4040 (for anyone worried that they may be harming someone else)
Free legal advice for victims of domestic abuse - Shamsun Ali – Project Developer/Caseworker University House Legal Advice Centre
(Please see leaflet attached here)
University House Legal Advice Centre is one of the oldest legal advice agencies in London, founded in
1941. The Legal Advice Centre provides free specialist advice in family law clinics and in community
settings supporting vulnerable families at risk of severe financial hardship and domestic abuse.
They provide face to face advice, support, and casework with the following:
Welfare Benefit advice including benefit appeals (Employment and Support Allowance, Universal Credit, Personal Independence Payment), debt, housing, and employment.
Assist with preventing homelessness (there is a specialist in-house Housing team)
Domestic abuse issues including applying for non-molestation orders, occupation orders, child arrangement orders, divorce and separation, property adjustment orders and home rights.
The Legal Advice Centre provides outreach sessions in different settings within the community.
Please contact Shamsun Ali on shamsun@legaladvicecentre.london alternatively you can call our office on 020 3606 0372.
The Legal Advice Centre also have an online portal where referrals can be made from other agencies
and this can be found on our website www.legaladvicecentre.london
PLEASE CLICK BELOW LINKS FOR VAWG SERVICES
https://www.towerhamlets.gov.uk/lgnl/community_and_living/community_safety__crime_preve/domestic_violence/VAWG-Service-Directory/Support_services_for_domestic_abuse.aspx
https://www.solacewomensaid.org/news/solace-tower-hamlets-new-support-service-those-affected-abuse-tower-hamlet