Homework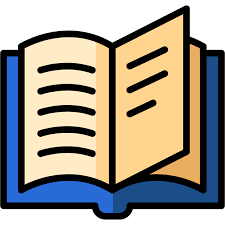 Why is homework a key part of my child's education?
it provides opportunities to consolidate and extend work that has been done in class
it allows exploration of the curriculum in your child's own time, at his/her own pace and at a level appropriate to his/her ability
it develops important skills such as the ability to study and learn independently
it helps your child to organise and manage his/her time
it helps you become involved in your child's education
My child is in Year 7 and is worried about homework.
Please use 'The RECIPE for successful learning at home' guidance.
How often will homework be set?
The homework timetable is designed to spread homework across the 10 day cycle.
What type of homework will be set?
Homework tasks are not always written and could include
- watching a TV programme / web clip and preparing a report/reflection notes
- reading to a member of the family
- conducting a survey/opinion poll
- learning lines for a performance
- bringing in props/costumes/music for a performance
- revising for a test/examination
- solving a problem by exploring different solutions
How long should my child spend on each subject?
As there will be a range of activities set the amount of time spent on homework will vary.
At Key Stage 3 we would expect each piece of homework to take approximately 30 minutes. In some cases extension activities may be set and 45-60 minutes would be expected. Some homework may run over a number of weeks.
At KS4 we would expect each piece of homework to take 45-60 minutes. In order to reach Controlled Assessment deadlines or to complete extension activities there will be occasions when the time required will be longer.
At KS5 students are expected to spend a minimum of 5 hours per subject each week.
What if my child didn't understand/can't complete their homework?
s/he should ask their teacher to further explain the homework
please write a note in your child's planner alerting us to the issue
What if my child's homework is too easy?
please write a note in your child's planner alerting us to the issue
How can I help my child?
Please check and sign their planner each week.
Please talk to your child about the important skills that are developed by regular completion of homework.
Please encourage your child to find a quiet place to study (or use one of the many homework clubs at school).
Please check MILK.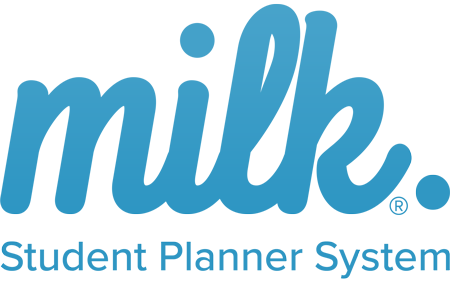 MILK is a Web/mobile homework monitoring platform with messaging and reporting features.
MILK strives to provide students, teacher and parents with an effective and easy-to-use solution to cope with the demands of today's education system. That's why their online homework diary system is highly praised amongst all of us.
Please, click the link below to ckeck their website: