Meet the Team
LEADERSHIP TEAM
HEADTEACHER - Nick Langham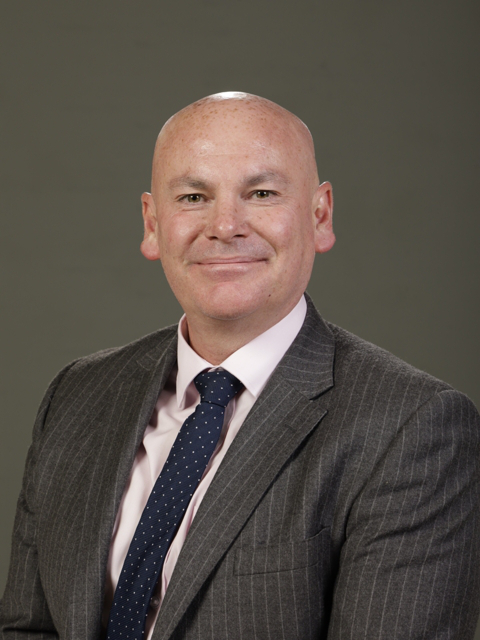 As Head Teacher it is my responsibility to set the strategic vision for the school. Our aim is to ensure that every student graduates with the best qualifications, purpose, self-confidence, self-belief and a readiness to play a positive role within the local and global community. I have the highest expectations of every student and adult in the school and every one of us must demonstrate and uphold our core principles; Be Professional, Be Inclusive, Be a Learner and Be Knowledgeable. Langdon Park School is a vibrant and happy community and one which I am immensely proud to serve.
Ken Mackenzie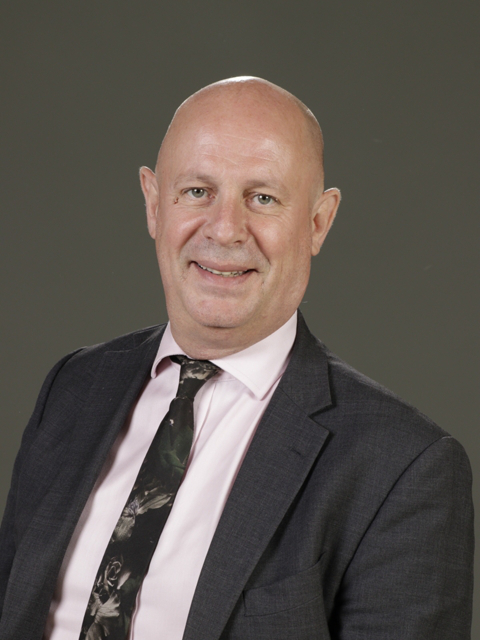 Deputy Headteacher with Responsibility for Outcomes and Infrastructure, Year 11 RSL
Ayesha Miah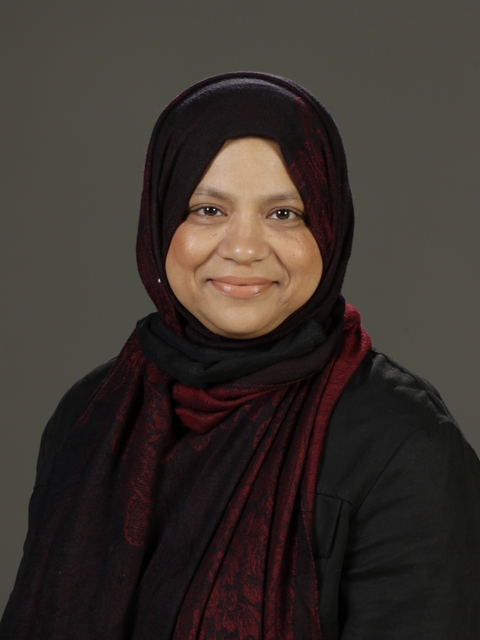 Deputy Headteacher with Responsibility for Pastoral Care and Personal Development
Tom Woudhuysen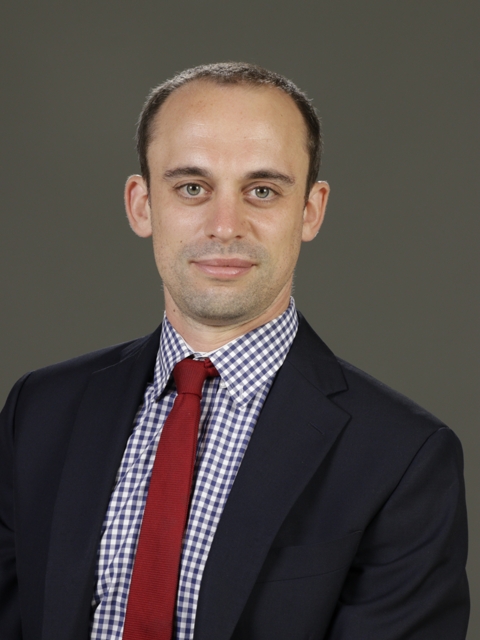 Assistant Head Teacher responsible for Key Stage 4 Pathways/Assessment, QET KS4
Mr Woudhuysen is focused on ensuring that the Key Stage 4 curriculum enables all students make progress, are a success and have the richest educational experience possible. He oversees the Year 9 Progression process to make sure that students are on the best route for their Key Stage 4 at Langdon Park School.
Bryony Warren
Assistant Head Teacher responsible for reading strategy and KS3 QET and assessment.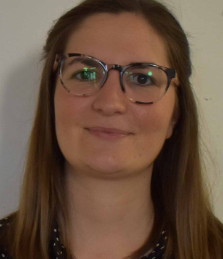 Ms Warren is working alongside heads of department and teachers to ensure that the Key Stage 3 curriculum is rigorous and engaging for all students. She oversees assessment at KS3, aiming to establish a system that allows students to make clear progress and to achieve their potential. Ms Warren is also leading on reading strategy at Langdon Park, providing support with literacy wherever it is needed and embedding a love of reading across the curriculum.
Liam O'Hara
Acting Assistant Headteacher responsible for the Student Development Curriculum.
His role is to ensure that students have access to opportunities beyond the curriculum, so that they become well-rounded and informed members of the local and global community. Mr O'Hara leads on the LPS Guarantee, which develops the students' character, self-belief and aspirations. At Langdon Park we believe that students should not only leave with excellent academic qualifications, but an understanding of themselves and the world around them!
Sacha Gillin
Assistant Head teacher responsible for Sixth Form. Her role is to manage the day to day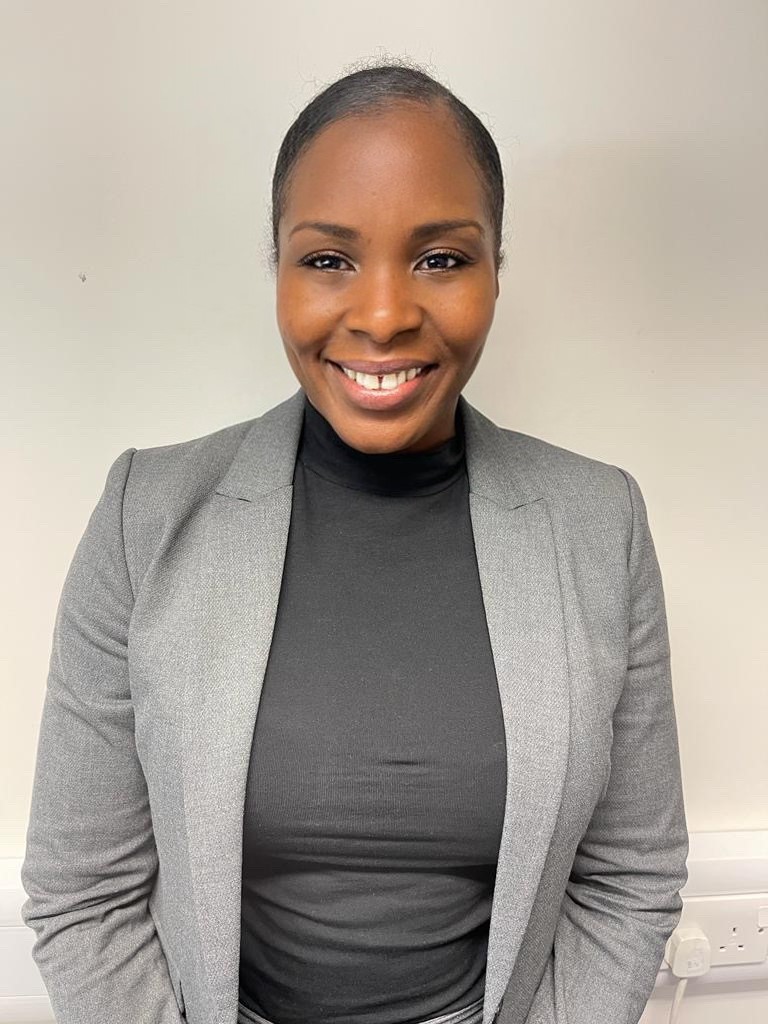 running of the Sixth Form. Responsible for academic progress and pastoral welfare for the Sixth Form students, recruitment to the Sixth Form and the operation of the Sixth Form areas. Ms Gillin is focused on developing and maintaining an outstanding Sixth Form experience and developing a high quality Sixth Form offer. At Langdon Park Sixth Form we believe is fostering individuals journey's for all our students so that they not only leave with an excellent academic qualifications, but also develop holistically ready for what life has to offer.
Evelyn Morrison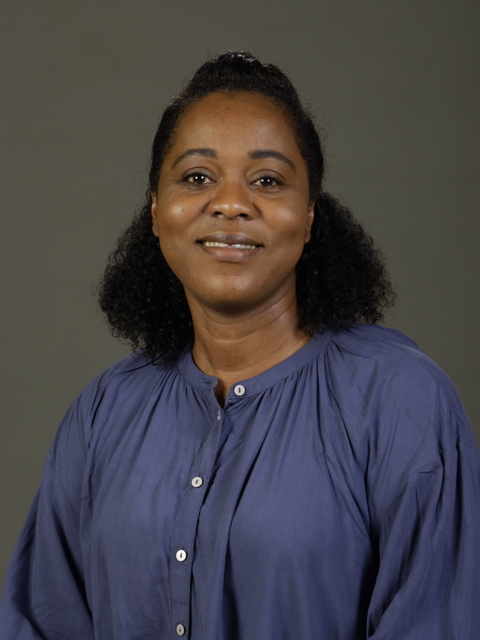 Acting Assistant Headteacher - DSL and responsible for Inclusion and Learning Support
Tariq Ul-Haque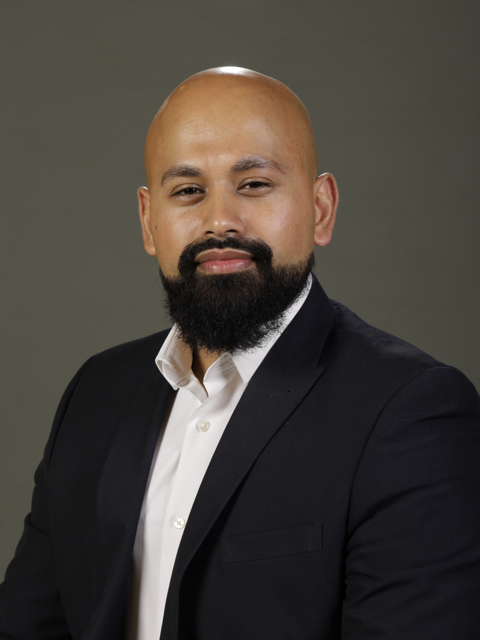 Acting Assistant Headteacher responsible for KS5 QET and Data
Kathrin Meinicke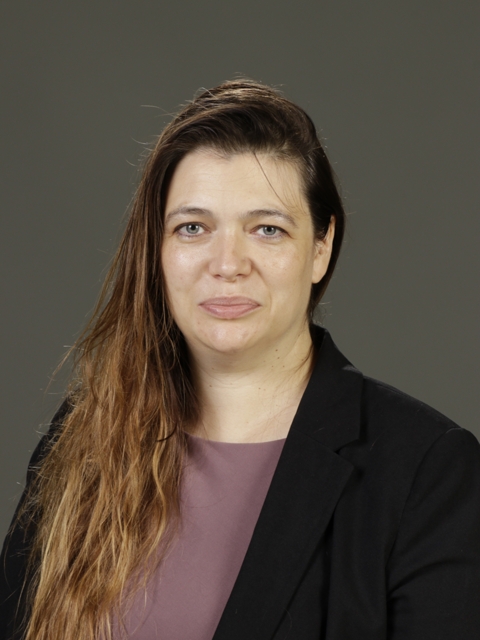 School Business Manager
YEAR HEADS
| | |
| --- | --- |
| YEAR 7 | Megan Reed |
| YEAR 8 | Gulden Rifat |
| YEAR 9 | Gary Bulleyment |
| YEAR 10 | James Pearce |
| YEAR 11 | Jo Olaye |
SIXTH FORM
| | |
| --- | --- |
| ASSISTANT HEAD KS5 | Sacha Gillin |
| 6th FORM PASTORAL LEAD | Yasemin Ozcan |
FACULTIES
PERFORMING ARTS
DRAMA (H.O.F) Natasha Robinson
DANCE Ambra Zicchi
MUSIC Jon Tarbard
ART, DESIGN AND TECHNOLOGY (H.O.F) Natalie Gray
ART OFFICE Rachel Burnett
ENGLISH (H.O.F) Jess Keavney
HUMANITIES (H.O.F) Haighley Cobbson
LANGUAGES (H.O.F) Perla Ranalli
SENDCO/ LEARNING SUPPORT (H.O.F) Memory Kampiyawo
EAL Angela Ross
MATHS (H.O.F) Paul McGarr
SCIENCE (H.O.F) Ivan Ukiwah
SCIENCE PREP ROOM Barry Phillips
P.E (H.O.D) Jordan Chilton
INFO. TECHNOLOGY (H.O.D) Muhammed Rahman
BUSINESS STUDIES (H.O.F) Madeha Shamsuddin
ADMINISTRATION
| | |
| --- | --- |
| HEADTEACHER'S PERSONAL ASSISTANT | Sue Isaac |
| SCHOOL BUSINESS MANAGER | Kathrin Meinicke |
| OPERATIONS MANAGER | Bhavisha Tailor-Panchal |
| FINANCE ASSISTANT | Kelly Costi |
| HR ASSISTANT | Estera Kowalczyk |
| COVER AND COMPLIANCE OFFICER | Jane Stewart |
| ATTENDANCE OFFICER | Kelly Everingham |
| CENTRAL SUPPORT MANAGER | Helen Hales |
| CENTRAL SUPPORT | Gina Hiscoke |
| CENTRAL SUPPORT | Lisa Lampe |
| CENTRAL SUPPORT/6th FORM | Tanha Bibi |
| CENTRAL SUPPORT/LEARNING SUPPORT | Denise Reilly |
| MEDICAL ROOM | Noroon Miah - Medical Welfare Officer |
| PRINTROOM | William Stewart (Scottie) |
| EXAMS OFFICER | Bilkiss Khatun |
| DATA & INFORMATION SYSTEMS ADMINISTRATOR | Robel Oqubay |
| DATA MANAGER | Emma Cole |
| ICT/TECH | Maoping Yang / Soyfur Rahman |
STUDENT SUPPORT TEAM
STUDENT SUPPORT MANAGER

Lify Begum

STUDENT SUPPORT OFFICERS

Catherine Glover, Rabia Begum, Shaziya Ahmed, Sonia Reid, Shah Qureshi, Amelia Kitanos, Vicky Mortimer

RE-SET MANAGER

Christopher Goncalves Dos Santos

ATTENDANCE/WELFARE OFFICER

Samuel Salim

SCHOOL BASED POLICE OFFICER

SCHOOL SOCIAL WORKERS

Elizabeth Kingham and Helen Davis
CROSS CURRICULAR
| | |
| --- | --- |
| ENRICHMENT & PROGRESS CO-ORDINATOR | Masuma Begum |
| STUDY CENTRE | Maggie O'Shea |
SAFEGUARDING
If you have any safeguarding queries or issues please contact one of the team below
Ms Morrison (Designated Safeguard Lead): Morrisone@langdonpark.org - 02079874811 x 329
Ms Begum (Deputy Safeguard Lead): Beguml@langdonpark.org - 02079874811 x 367
Mr Langham (Headteacher): Langhamn@langdonpark.org - 02079874811 x 205
Ms Miah (Medical Welfare Officer): Miahn@langdonpark.org - 02079874811 x 365
Ms Kampiwayo (SEND Lead): Kampiwayom@langdonpark.org - 02079874811 x 234