Sixth Form
PLACES AVAILABLE FOR THIS SEPTEMBER
We still have some capacity on our courses for September.
We offer a range of ​A Levels. We also offer Business, Applied Science and IT at Level 3 BTEC and a new Level 2 pathway designed to prepare students for starting Level 3 study in September 2022.
Please see below for course offer and entry requirements.
If you want to enquire about a place with us, please email sixthform@langdonpark.org with the following information:
name
current school
whether you have just finished Year 11 or are looking for a repeat Y12
mobile/other contact number
photo of your GCSE results (plus Y12 end of year results if applicable)
what courses you are interested in
Please note we do not offer a repeat Y13.
We may have some capacity for repeat Year 12s depending on your course choices.
Potential partners
If your company or organisation is interested in supporting our students, please email sixthform@langdonpark.org or call the school 020 7987 4811 and leave a message with our reception team.
Follow us on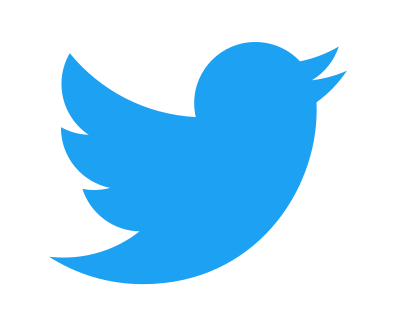 @LPSSIxthForm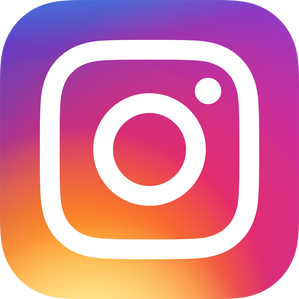 @lpsixthform