Sixth Form
We are delighted you have chosen to visit our website to see what we have to offer you here at Langdon Park. We are very proud of the way our sixth form has developed over the last few years, and excited about our plans for 2020-21 and beyond. We would love you to be a part of that journey.
Prospective students and parents
We hope our prospectus and website will give you a feel for what it would be like to study with us, and will go some way towards helping you make up your mind about which courses you would like to take.
Internal applicants for 2021 entry will be invited to attend an open evening Thursday 10th November, 4 - 5pm. We regret that, due to the current COVID restrictions, we are unable to have parents at this event. If your child is in Year 11 at LPS and you would like to find out more about the sixth form, please do contact us sixthform@langdonpark.org or leave a message with our admin team on 020 7987 4811 and Miss Gordon will call you.
Internal applicants — please read our course information and entry requirements — as you will see, we do not offer any Level 2 courses, so we will be unable to help you if you are looking for that level of study. Please email sixthform@langdonpark.org letting us know which school you currently attend and which courses you would be interested in taking with us. We will then arrange an initial discussion on the phone and a follow-up interview if appropriate.
Potential partners
If your company or organisation is interested in supporting our students, please email sixthform@langdonpark.org or call the school 020 7987 4811 and leave a message with our reception team.
Sarah-Jane Gordon, Head of Sixth Form
Follow us on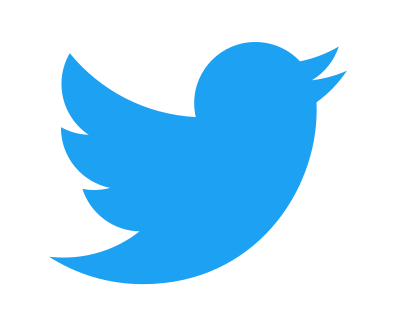 @LPSSIxthForm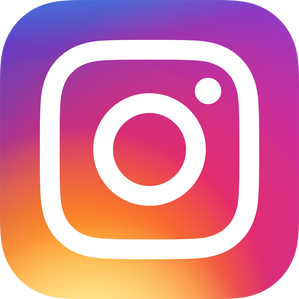 @lpsixthform