Students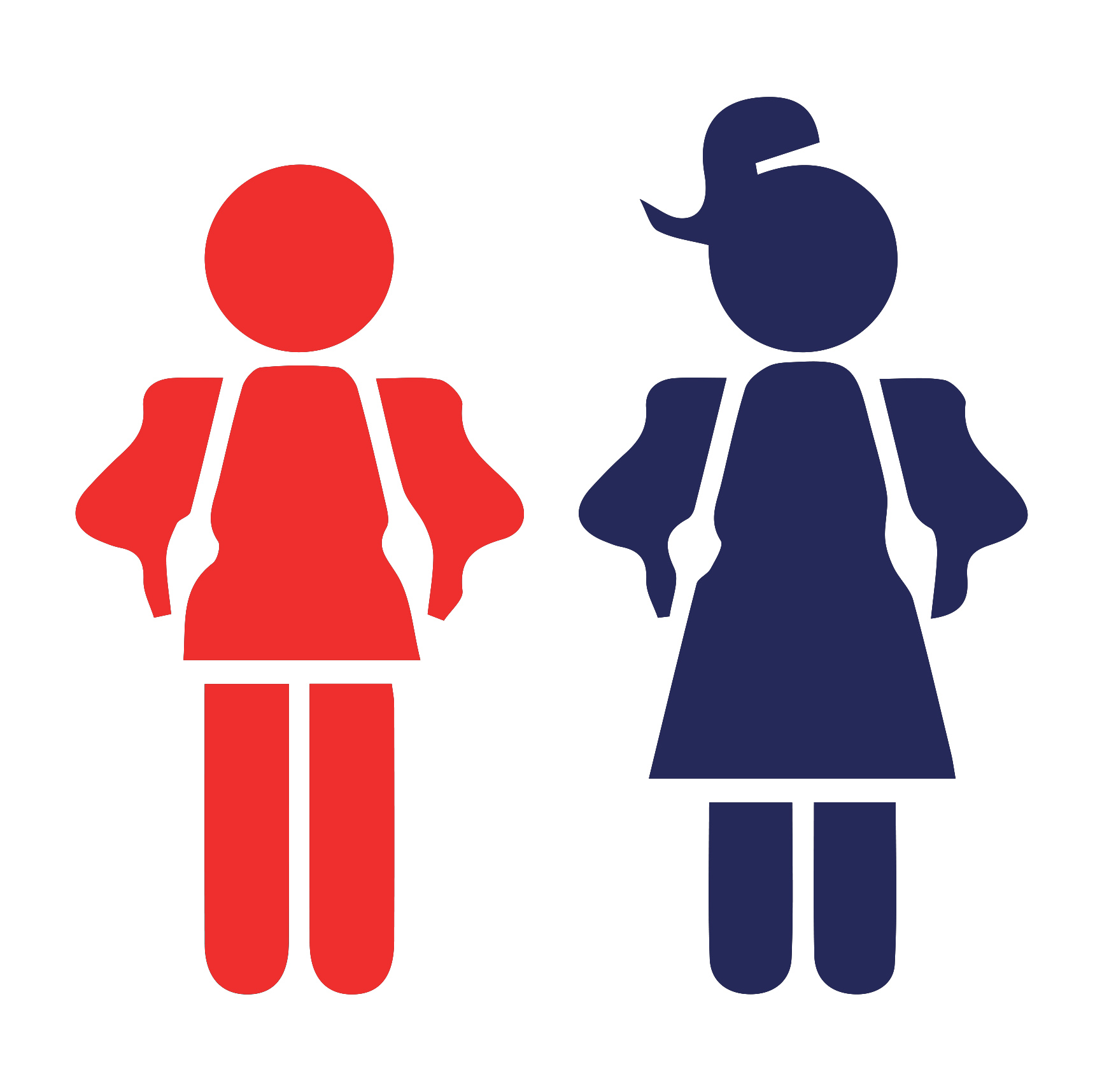 Langdon Park is very much part of its community and with its excellent and very committed staff, its new and very impressive buildings and facilities, is dedicated to serving the children and families that form the community we reside in.
We aim to provide our students with the very best academic education possible, whilst working to develop them as a whole person.
We aim to provide every student with the qualifications, skills and abilities to secure the best possible future for themselves, as happy, confident and responsible adults.
We understand the strength and importance of our community and work closely with our families, our local partnerships and our wide ranging links with major businesses and universities to achieve these aims.
We hope this website helps you learn more about our school and look forward to meeting you in the future.
Nicholas Langham
Headteacher