Willis St Mural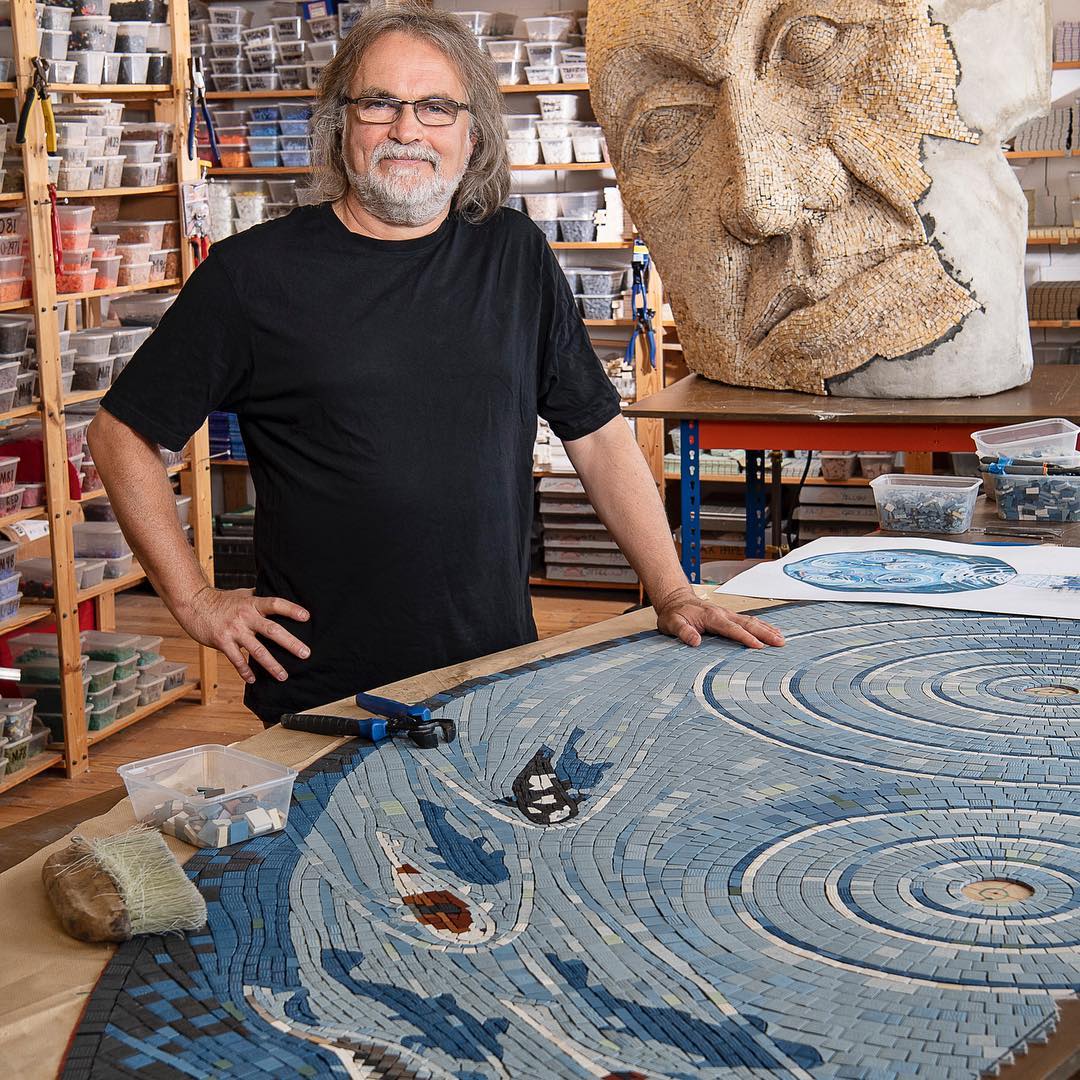 Langdon Park have been involved in lots of exciting projects and we were proud to be part of a community mosaic mural designed by Gary Drosle.
A group of ambitious Yr 8 Students produced an original film and animation; a celebration of the past, present and future of the area.
Students were involved in 14 artist led workshops where they researched consulted and planned the film. The worked hard to create storyboards and even recorded the sound track by interviewing people in the local community.
If you would like to see the film please click here:
http://lpsartstudio.weebly.com/projects.html